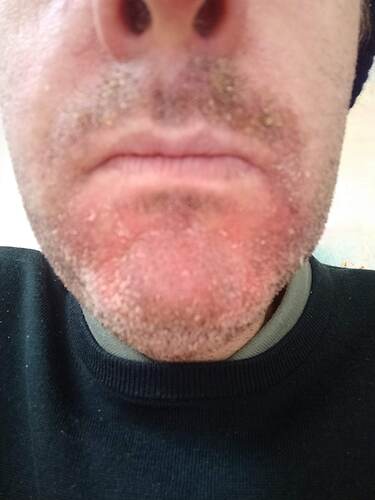 I have had this on and off for about 4 years. Ive tried everything: chinese medicine, mora machine, removing foods from my diet.
My moustache area is always yellow and flaky or red.
My chin flares up red from time to time and all the skin around my mouth gets flaky after I eat a meal.
I also get Seb Derm at the top of my forehead (where the hairline meets the forehead), behind the ears, on the back of my arms, knees and ankle area
Any idea what it might be, and how to get rid of it?
Someone has recommended retinol, but im not sure if that would help?