Hi guys,
I am so happy to have stumbled upon this forum yesterday and I have been reading a lot of posts since then. Up until now I didn't know there were other people with my condition.
I am 28 and have been dealing with the oozing crusts for a couple of years now. The last few months it has gotten worse. I went to my GP and he prescribed Hibiscrub, which seems to work a bit. But I still get the yellow oozing crusts. I have an appointment with my dermatologist next Monday to get a monster (cultivate in English?) from an active 'blister'.
I will attach a few pics below and was hoping whether you guys recognize this and have any tips/own experiences. It has been a few hard couple of months, mentally as well: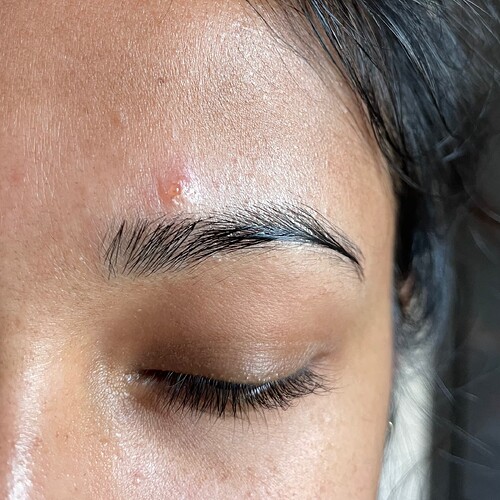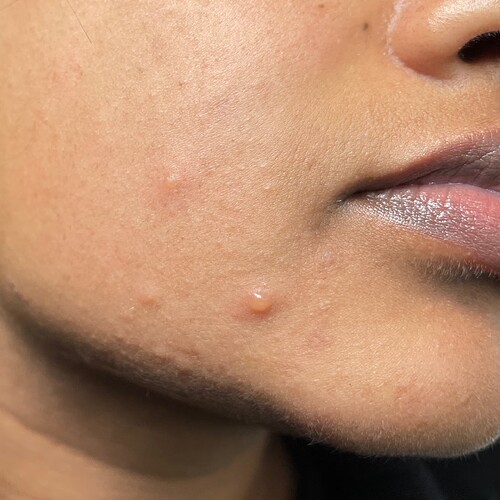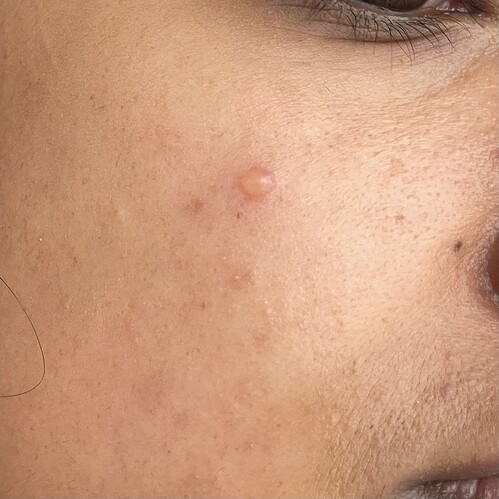 I will keep you updated!