I got the following book about the gut:
https://www.amazon.com/Gut-Inside-Story-Bodys-Underrated/dp/1771641495/
It is written by Giulia Enders, a young scientist that is passionated by the gut.
The book has been translated from German to a number of languages.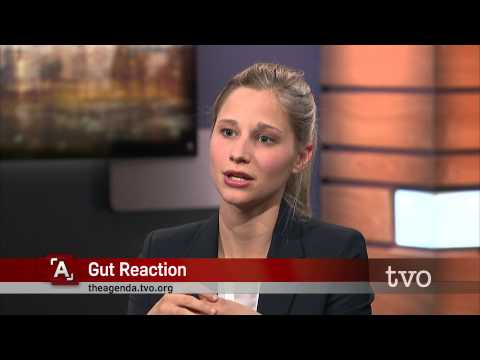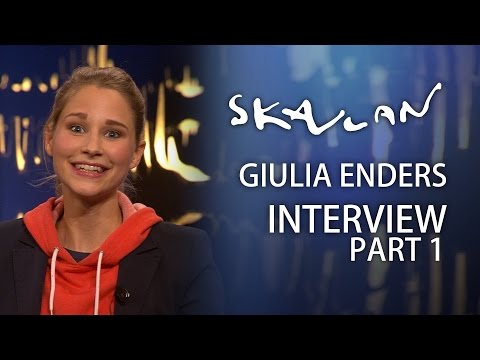 The preface of the book mentions something interesting about an unknown skin disease which was one of her reasons to have interest in the gut. I'll describe the parts about the skin disease mentioned in the preface here:
First she mentions that she was born by cesarean section and could not be breast-fed. (I was also born by cesarean section, but not sure about breast fedding, I'll have to ask my mum.) She's lactose intolerant.Got some thin/fat/thin/fat weight problems, then for a long time her life was fine, until she got "the sore" at an age of seventeen. It started on her right leg with no apparent reason, which refused to heal. Then she got some cream prescribed from her doctor, and three weeks later, her entire leg was covered with sores. Soon it spreaded to the other leg, arm, back en sometimes on the face. (The Dutch translation that I have used "often" instead of "sometimes" on the face.) No doctor could help her, and gave vague diagnoses of some kind of nervous eczema. She wore tights to prevent the sores from "weeping" through the pants. And people that saw her thought she had cold sores.
By chance she found a report about a man that got a similar skin condition after taking antibiotics. She also took antibiotics a couple of weeks before her first sore appeared.
The skin condition was persistent, but at some point in time she got control over it by: 1) stopping with dairy products, 2) stoppen with eating gluten, 3) by eating healthier and 4) eating probiotics.
Things that differ from our condition: 1) hers was possibly caused/started by the use of antibiotics and 2) appeared not only on the face, but also at the legs, back, arms.
Similar are: 1) the weeping symptom, 2) looks similar to cold sores, 3) persistency.
Maybe hers were caused by topical steroid withdrawal (TSW), because she mentions the use of it.
But she believes she got control over it by the diet mentioned earlier, too improve her gut. (Gut and immune system are also very related.)
The only thing from her diet that I haven't tried is stopping with gluten. So I got some gluten free bread and I'm going to read the book.